CHURCH WEBSITE DESIGN AND DEVELOPMENT IN CALIFORNIA

Just like a modern-day business needs a website, churches and other religious institutions also require website design and development services. Websites for people serve the role of a one-stop platform online, and so does the Church. At Digibitox, we provide church website design services that play the role of connecting people with the priests. The purpose of the website is to promote a message of peace and harmony. The prices offered by us are as affordable as it gets without compromising on professionalism and quality. Our websites have exclusive sections that help interact with people in a better way. Some of the things included within the websites are community updates, outreach, donation collection, content management, member directories maintenance, and events and news posting, and feedback polls, as well as miscellaneous other features. Hence, this will give a tremendous advantage to the churches connecting with the people.
Church Specific Website Designs
Ownership up to 100%
Instant Website Updates
Hassle-free Approach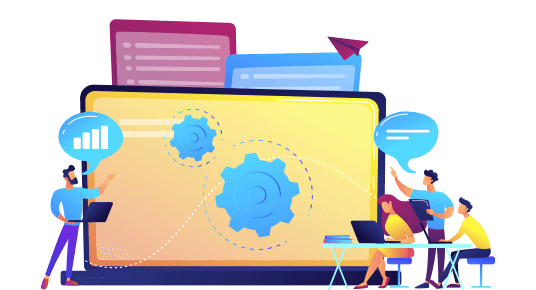 WHY CHOOSE Digibitox FOR
CHURCH WEB DESIGN
Digibitox provide church web design services, to help with several activities. These include posting about events and news, donation collection, and member directory maintenance.
Responsive Website Design
We provide responsive website design for the church with multimedia support. Hence the reason our website has a database on which videos and images can be uploaded with ease.
UI/UX Design
The website designed by Digibitox, will be according to UI/UX designs that also boost return on investment (ROI). Hence, generating revenue and donation for religious activities.
Custom Development
Our Church website is designed and developed to cater to the needs of churches. We know things required for a church website, because of having leaders and pastors within our team.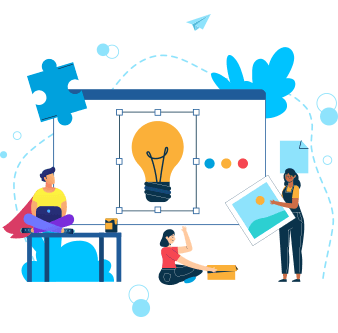 CMS Website
Our website design and development services for Digibitox are based on a flexible approach. We undergo brainstorming sessions before implementing a flexible CMS for churches.
Landing Page Optimization
Our church website also include optimized landing pages with state-of-the-art features. Hence, many customers and audience can interact helping church to generate leads.
Mobile Friendly
Our church website design is also known for its mobile friendly approach. Thus, the people nowadays can interact on the website because of mobile friendly design.
PROMOTE YOUR
PRODUCTS AND SERVICES ONLINE
Design and Wireframe
Core-strategies and visual concepts are essential for the design and visual architects to take the brand to the next level.
Modern and Smart Designs
We focus on providing mobile interfaces and engaging websites with a cost-effective approach. The designing team ensures to provide a modern and smart design that can appear attractive in various formats.
Engaging Interfaces And Responsive Websites
At Digibitox, our focus is to ensure intuitive and responsive website design. We have multiple things to offer, including customized designs and precision-based interfaces.
WE HAVE
SERVED OVER
200+ INDUSTRIES