PROFESSIONAL WEDDING WEBSITE DESIGN AND DEVELOPMENT IN CALIFORNIA

In today's day and age, like any other profession, the wedding has to go online. Hence, this has proven to be an essential platform to share the moments that last a lifetime with loved ones. At Digibitox, we not only help people share their moments but also search for a life partner with just a single click. Whether a large wedding, small, or medium one, our modern and responsive website design will facilitate everyone with a hassle-free approach. You can plan and manage everything that can make your special day with something extra on our website.
Marriage Specific Website Designs
Ownership up to 100%
Instant Website Updates
Hassle-free Approach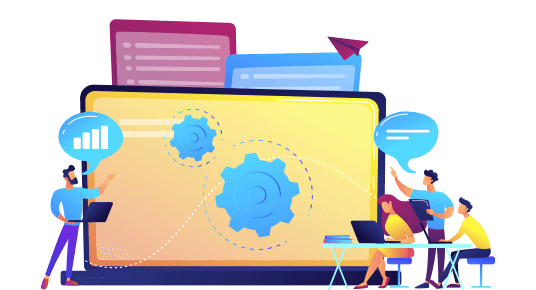 WHY CHOOSE Digibitox FOR
WEDDING WEB DESIGN
Digibitox provides professional wedding venue website design and development services for those who want to run their wedding business.
Responsive Website Design
At Digibitox, we have designed and developed responsive websites for wedding planners throughout the world and each one of them is different from the rest.
UI/UX Design
The UI/UX design for a wedding website is a highly attractive one. Furthermore, our wedding websites ensure that the data provided to them remain secured and confidential.
Custom Development
No matter how many pages you require for your wedding website. We can make up to 100,000 pages keeping in mind a fresh and satisfactory approach.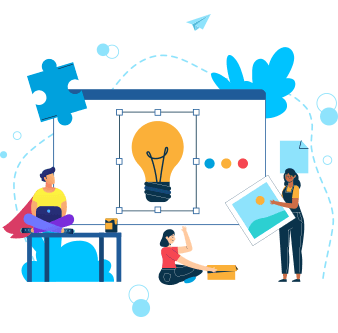 CMS Website
At Digibitox, the CMS of the wedding website is known for its user-friendly approach. Therefore, we make sure expectations and goals are met.
Landing Page Optimization
Besides the websites for wedding, we also provide state-of-the-art and fully optimize landing pages. This is an ideal way to generate leads and get more customers.
Mobile Friendly
The appealing and mobile-friendly marriage website is mobile-friendly. Thus, the interested parties can interact with one another via their cell phones.
PROMOTE YOUR
PRODUCTS AND SERVICES ONLINE
Design and Wireframe
Core-strategies and visual concepts are essential for the design and visual architects to take the brand to the next level.
Modern and Smart Designs
We focus on providing mobile interfaces and engaging websites with a cost-effective approach. The designing team ensures to provide a modern and smart design that can appear attractive in various formats.
Engaging Interfaces And Responsive Websites
At Digibitox, our focus is to ensure intuitive and responsive website design. We have multiple things to offer, including customized designs and precision-based interfaces.
WE HAVE
SERVED OVER
200+ INDUSTRIES