ARCHITECT WEB DESIGN AND DEVELOPMENT SERVICES IN CALIFORNIA

A website design is no different than having a building or designing a project. Having architecture web design and development services opens avenues for architects, letting them interact with the customers online, before working with them. It is time for the architects to choose the best customers that can help them accomplish their goals and earn a handsome amount of money, communicating with the customers online. By having your services listed on your website, you can gain attention from the customers who might be looking for a professional architect online.
Architect Specific Website Designs
Ownership up to 100%
Instant Website Updates
Hassle-free Approach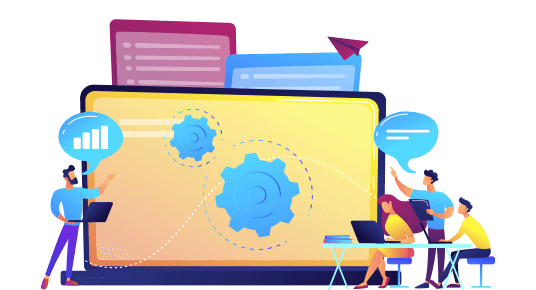 WHY CHOOSE Digibitox FOR
ARCHITECT WEB DESIGN
At Digibitox we provide the best architecture websites in the world to help you connect with the customers directly. Here are some of the jaw-dropping features we provide to our customers.
Responsive Website Design
Our responsive websites for architects create a long-lasting impression and visual persona. This is why the aspect of visual identity proves to be handy.
UI/UX Design
Our website designers and developers have thorough knowledge regarding UI/UX Design. We know what clicks for the customers.
Custom Development
We also provide customized design and development for accounting websites. These are backed by state-of-the-art tools i.e., Bing Webmaster Tools, Google Analytics, and Google Search Console.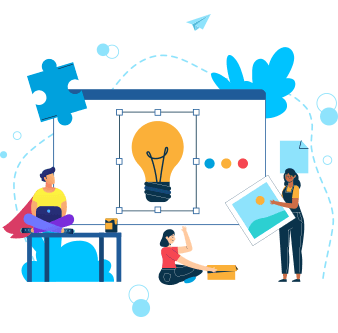 CMS Website
A CMS accounting website are easy to maintain, professional, and affordable. Thus it helps to make your accounting firm website a hot commodity.
Landing Page Optimization
A state-of-the-art landing pages for accounting website creates an unsurpassed user-experience. It is essential for marketing campaigns on the accounting website.
Mobile Friendly
Our accounting website is mobile friendly and can be viewed through cell phones without missing out on any element of the website.
PROMOTE YOUR
PRODUCTS AND SERVICES ONLINE
Design and Wireframe
Core-strategies and visual concepts are essential for the design and visual architects to take the brand to the next level.
Modern and Smart Designs
We focus on providing mobile interfaces and engaging websites with a cost-effective approach. The designing team ensures to provide a modern and smart design that can appear attractive in various formats.
Engaging Interfaces And Responsive Websites
At Digibitox, our focus is to ensure intuitive and responsive website design. We have multiple things to offer, including customized designs and precision-based interfaces.
WE HAVE
SERVED OVER
200+ INDUSTRIES