PROFESSIONAL PLUMBING WEB DESIGN DEVELOPMENT SERVICES IN CALIFORNIA

Plumbing is among the most demanded website design and development services in California. Mostly, people are faced with the issues such as basement flooding due to pipe bursts. This is where, they require a plumber on an urgent basis, making sure that they are available instantly. With our state of art website design and development services specifically for plumbing purposes, gone are the days when people used to call or visit them personally. Digibitox offers you the solution by connecting people with plumbers through a professionally created website.
Plumbing Specific Website Designs
Ownership up to 100%
Instant Website Updates
Hassle-free Approach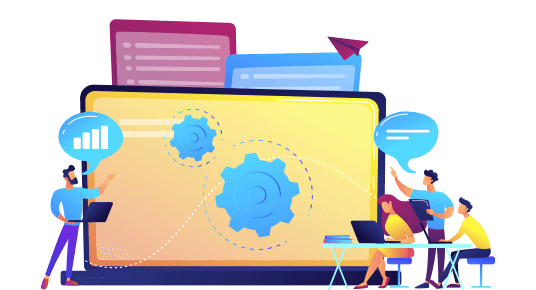 WHY CHOOSE Digibitox FOR
PLUMBING WEBSITE DESIGN
At Digibitox, we provide affordable plumbing web design and development services with cutting-edge features. It is a better alternative as compared to creating profiles via Square Space, Weebly, and Wix.
Responsive Website Design
We provide top-notch responsive website design according to the plumbing niche. As compared to an ordinary plumber, you can get better leads with a responsive website.
UI/UX Design
The UI/UX designs on the plumbing website can prove to be a fruitful option to boost ROI. This way plumbers can get better business and improved revenue.
Custom Development
Our customized plumbing websites also include up-to-date and effective SEO campaigns and strategies. The design and development are provided according to the requirement of customers.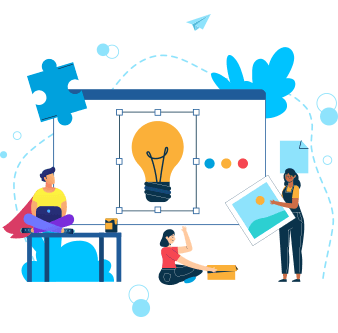 CMS Website
The plumber CMS website also includes a call to action that appeals to the target audience. Thus, it is an ideal way to convert visitors into customers.
Landing Page Optimization
Our plumbing websites are incorporated with optimized landing pages. Any website needs to gain the attention of the customers, and thus, landing pages get the job done.
Mobile Friendly
Digibitox provides state-of-the-art mobile responsive website design for plumbers. Hence, they can interact with the customers via cell phones.
PROMOTE YOUR
PRODUCTS AND SERVICES ONLINE
Design and Wireframe
Core-strategies and visual concepts are essential for the design and visual architects to take the brand to the next level.
Modern and Smart Designs
We focus on providing mobile interfaces and engaging websites with a cost-effective approach. The designing team ensures to provide a modern and smart design that can appear attractive in various formats.
Engaging Interfaces And Responsive Websites
At Digibitox, our focus is to ensure intuitive and responsive website design. We have multiple things to offer, including customized designs and precision-based interfaces.
WE HAVE
SERVED OVER
200+ INDUSTRIES